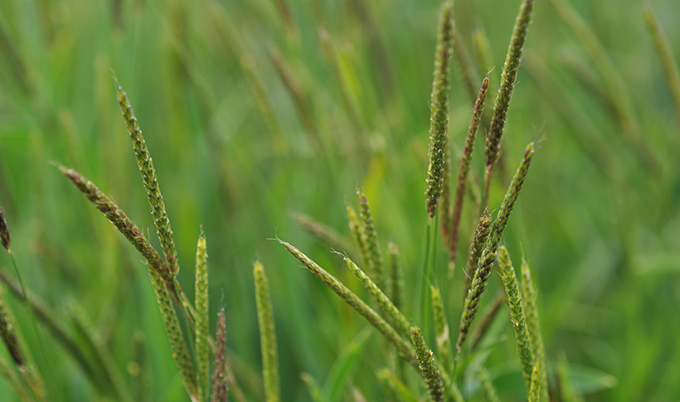 Mologic is working in Partnership with a research team at Newcastle University to develop an assay for herbicide resistance in Black Grass.
Funded by the Biotechnology and Biological Sciences Research Council (BBSRC) and the Agriculture and Horticulture Development Board (AHDB) the underpinning science has been developed by scientists at Newcastle University, as part of the Black-Grass Resistance Initiative (BGRI), a partnership with Rothamsted Research, Sheffield and York Universities and the Institute of Zoology.
---
Research lead Professor Rob Edwards, Head of the School of Agriculture, Food and Rural Development at Newcastle University, explains:
"Black Grass is now the number one problem in weed control for UK growers, with herbicide resistance, and particularly NTSR, leading to a loss of chemical control and major crop losses.  Lost production due to black-grass now cost the UK an estimated £0.5 billion a year.
At the moment, the only way of knowing if Black-Grass sampled in the field is resistant is to send seeds or plants off to the lab for analysis, resulting in delays in making informed decisions about control options.
We now want to work with farmers and agronomists to see how this diagnostic tool could be used in counteracting herbicide resistance using a rapid field-based assay.
Early-indication diagnostic tests are common place in medicine, such as for pregnancy or diabetes, and are used to help people make decisions much earlier on with the aim of improving the long term outcome.  It should be no different in agriculture."
---
More details about the project can be found on the Newcastle University Press office:
http://www.ncl.ac.uk/press/news/2016/06/personalisedagriculture
---
Click on the image below to see the announcement in farmers Weekly.